Hi all!  This week's Top Ten Tuesday feature as hosted by The Broke and The Bookish is: Top Ten Most Anticipated Releases For the Rest of 2015.
 1. Release date: September 3rd. Just LOOK at that cover. I love Nalini Singh's books, she's top of my favourite author list and I purchase her books paperback and kindle.  This is the international/UK edition of Archangel's Enigma and is about Nasir.
2. Release date: September 10th. Highly anticipated next installment of the bestselling Throne of Glass series.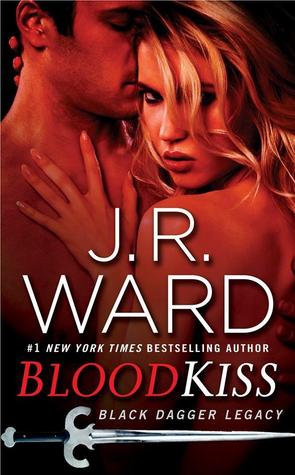 3. Release date: December 1st. The WARDen's new series, a spin-off to the Black Dagger Brotherhood series.  Bring it on.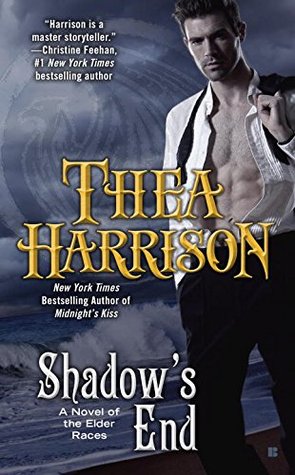 4. Release date: December 1st. FINALLY! Graydon's story, I've been waiting for this for what feels like forever.
5. Release date: October 27th. I lost faith in Yasmine's Otherworld/Sisters of the Moon series after the sixth book but I'm looking forward to this series.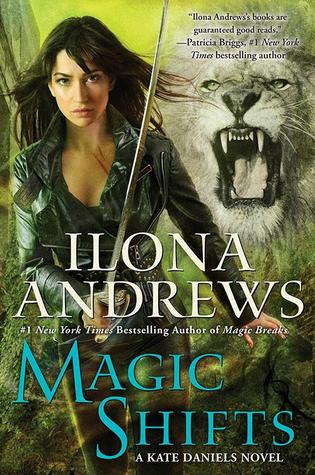 6. Release date: August 4th. The only thing that has put me off this series is the changing of the cover model.  Over the course of the series there have been three different models but I still love the books and can't wait for this to be released.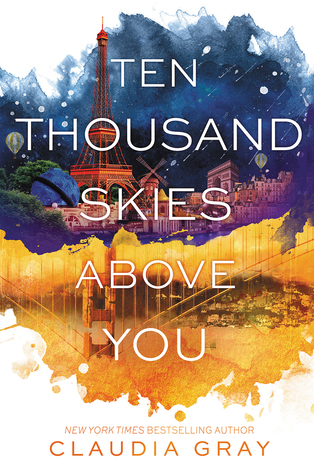 7. Release date: November 7th. Need I say anymore?
8. Release date: September 29th. This is Game of Thrones meets Ocean's Eleven and I can't wait.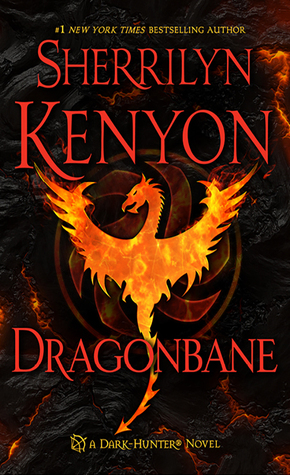 9. Release date: August 4th. It's Sherrilyn Kenyon. It's Maxis Drago.  *SQUEE*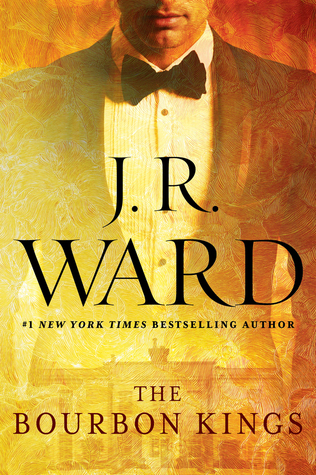 10. Release date: July 28th. The WARDen again. This lady gives us goodies and then makes us wait forever.