This is a weekly meme hosted by Taking on a World of Words.  Its aim is to answer three simple questions, they are The Three Ws.  All images link back to their respective Goodreads page.
The Three Ws are:
What are you currently reading?
What did you recently finish reading?
What do you think you'll read next?

This is my first ever WWW Wednesdays post. I've read a couple from other bloggers and thought June is a new month let me try something new!
What am I currently reading?
What did I recently finish reading?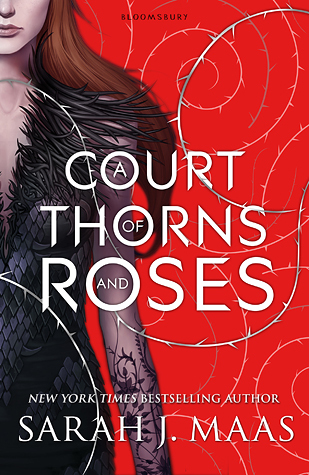 This book was just WOW. Absolutely amazing.  It appears to be a book that everyone is reading this month and for very good reason, it's brilliantly written and the characters are great.  It's sort of a coming of age novel but with a good old kick in the teeth for good measure.
What do I think I'll read next?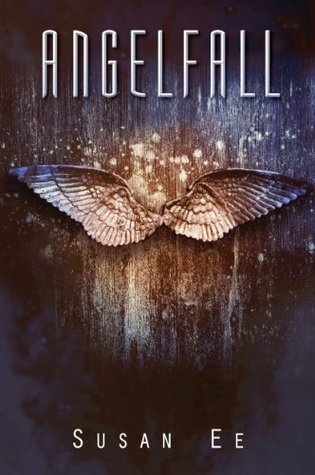 I feel like I've read this before, I think I have but I recently borrowed World After from my local library so I wanted to refresh my memory before I started that book.