It's Tuesday! So it's time for another Book Haul.  I tend to buy my books on Tuesdays it seems and I've got some good ones this week!
Please note that several of these books are not suitable for the under 18s.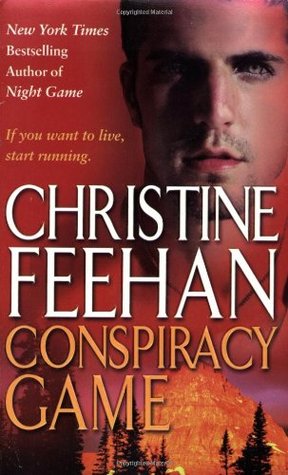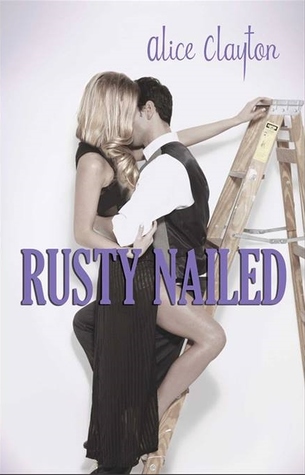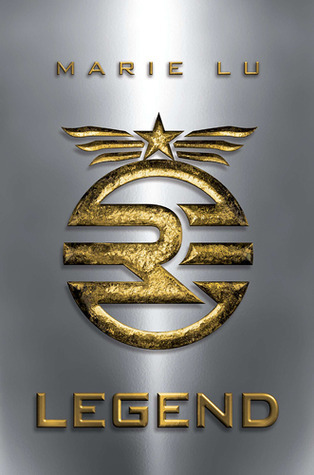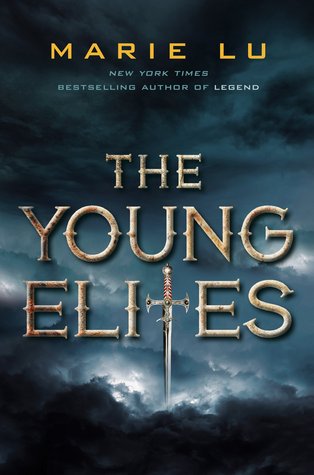 What do you suggest I get next? Have you read any of these?