This is a weekly meme hosted by Taking on a World of Words.
You can participate by answering three simple questions.
The Three Ws are:
What are you currently reading?
What did you recently finish reading?
What do you think you'll read next?
All images link back to their respective Goodreads page.
What am I currently reading?
What did I recently finish reading?
I was surprisingly disappointed in it as I didn't much like the female lead, she was always – and I mean always – on the defensive about everything Jared said and did.  Jared himself was also quite defensive and there was a lot of tension between the two main characters, overall though it was a good little short story.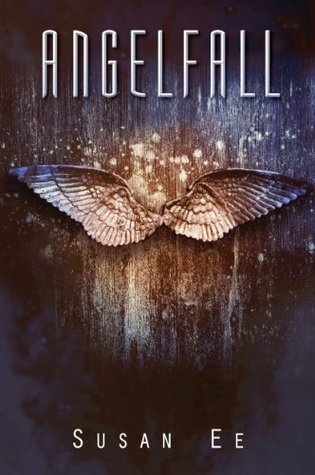 I've already read Angelfall previously but I recently borrowed World After from my library and I'm collecting my reservation copy of End of Days shortly.  I read Angelfall to refresh my memory but I didn't really need to – it was just like riding a bike!
What do I think I'll read next?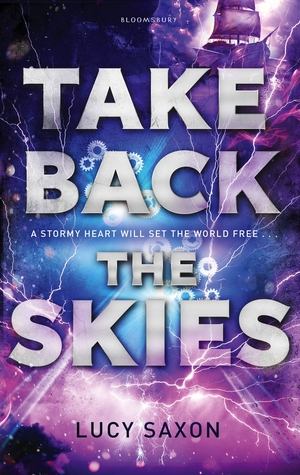 Physical – Signed First Edition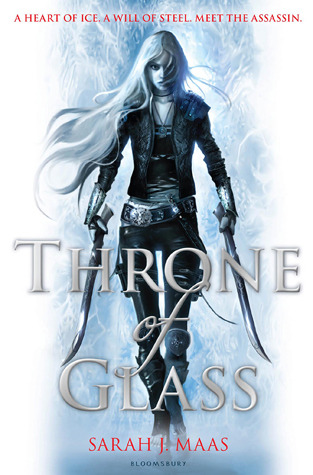 Digital – My paperback copy is signed