Books! Books everywhere!  I feel like a crazy cat lady but with books (okay and the cats).  It's another book haul, I've been to the library three times in the past week, bought like mad and pre-ordered a couple of sweeet books that I'm so excited for.



Paperback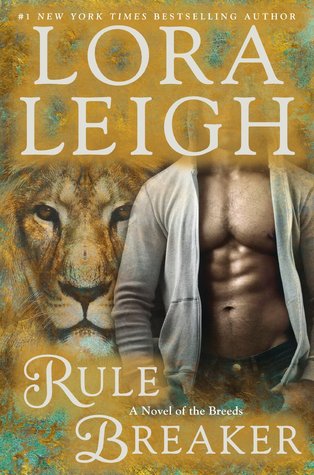 I also got the first 3 in the Hush, Hush series in a sweet little box set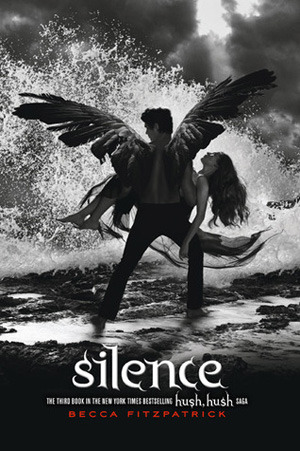 Pre-Orders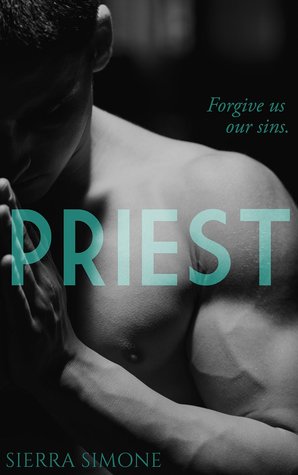 Kindle Edition, release date: June 29th
UK Paperback edition to complete my paperback series, release date: December 31st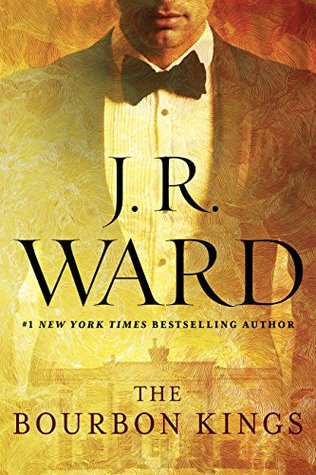 Kindle edition, release date: July 28th
Library borrows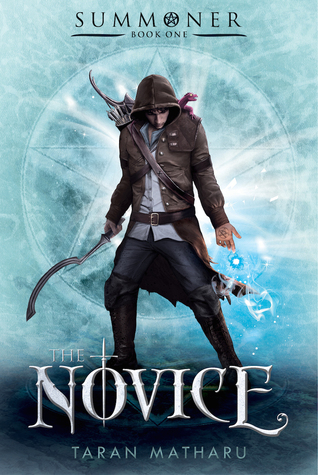 Probably the strangest mix of books I've ever bought/borrowed but I like the sound of all of them, plus I just can't resist a bargain!