Happy end of the month everyone.  June has been a month for new releases, amazing books and new book memes for me.  I've really enjoyed this month, I've experienced a lot of new things – whether it be genres I'm unsure of, new book memes (and they're so fun to participate in) or the sheer awesomeness of the bibliophile community.
I managed to clear up some of my TBR pile and some of my Top Ten Books TBR for Summer list too.
I look forward to what July has in store for me.  I hope you all enjoy my wrap-up 🙂
All images link back to their respective Goodreads page.
Books
The Seduction of Phaeton Black by Jillian Stone – Review
sLick by Kristi Pelton – Review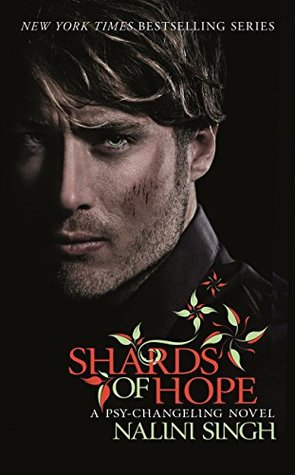 Shards of Hope by Nalini Singh – Review
When An Alpha Purrs by Eve Langlais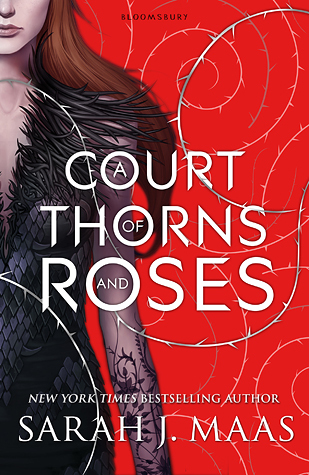 A Court of Thorns and Roses by Sarah J. Maas – Review 
The Duchess War by Courtney Milan –

Review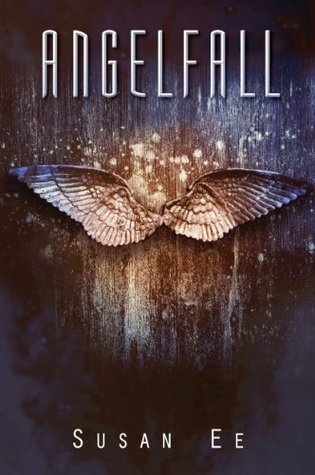 Angelfall by Susan Ee
The Pride of Jared MacKade by Nora Roberts
Beautiful Secret by Christina Lauren – Review
Frozen by Meljean Brook
Deep by Kylie Scott – Review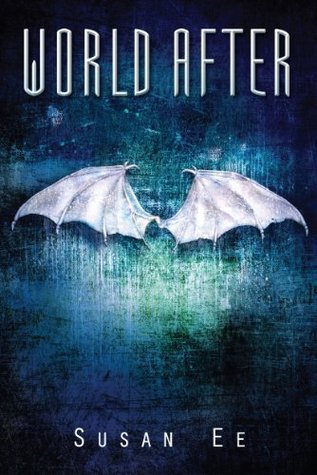 World After by Susan Ee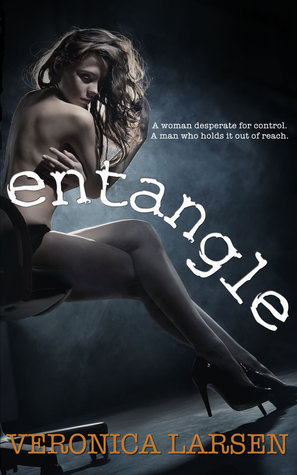 Entangle by Veronica Larsen
You Own Me by Shiloh Walker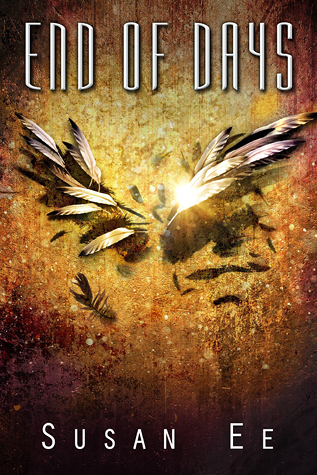 End of Days by Susan Ee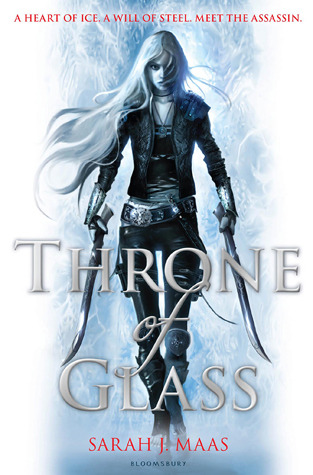 Throne of Glass by Sarah J. Maas – Review
Daimon by Jennifer L. Armentrout
Total books read: 17
Total books reviewed: 8
---
Book Haul
---
Top Ten Tuesday
Week 1 – Top Ten Books I'd Love to See as a Movie/TVShow
Week 2 – Top Ten Most Anticipated Releases for the Rest of 2015
Week 3 – Top Ten Books On My TBR For Summer 2015
Week 4  – My Ten Favorite Top Ten Topics We've Ever Done In The Past 5 Years
Week 5 – Top Ten Books I've Read So Far In 2015
---
WWW Wednesdays
Week 1 – Did not participate
Week 2 – 10th June
Week 3 – 17th June
Week 4 – 23rd June