Happy Tuesday everyone!  This week's Top Ten Tuesday feature as hosted by The Broke and The Bookish is: Top Ten Books I've Read So Far In 2015
All images link back to their respective Goodreads page.
---
I've read over 100 books this year so far so picking my top ten was soooo unbelievably hard for me.  So hard in fact that it took me nearly 2 weeks to narrow it down to the below: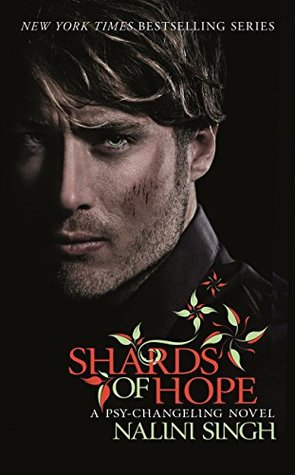 The Psy-Changeling series is one of those series where regardless of how many times you've read the books (8!) it never gets old, it never gets boring and it always – without fail – brings a tear to my eye at the sad parts and Shards of Hope had sad parts in spades.  BUT it as always had a happy ending.  I loved Aden in the previous books and I just fell a little bit harder for him in Shards of Hope.
Archangel's Shadows is the same as Shards of Hope only change the Gradient 4.8 telepath to a centuries old Cajun vampire.
I love a book set in London regardless of whether it's the London I know now or the London of old.  Combine that with a wicked steampunk twist and characters to give you goosebumps and I'm all over that.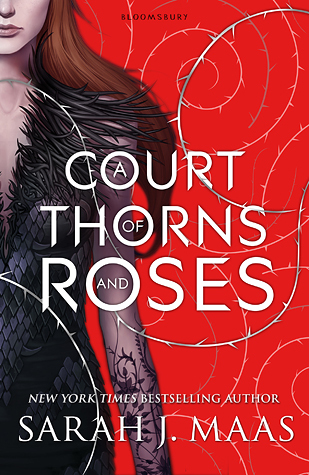 You can pretty much guarantee that this book is going to be on everyone's list this week.  For many reasons, it was just outstanding.
Prick by Sabrina Paige was one of the first stepbrother romances I ever read and I was a bit dubious in the beginning with the subject matter but I was totally blown away. A lot of reviews compared Prick to Stepbrother Untouchable by Colleen Masters but I read Prick first, then read Stepbrother Untouchable and wished I could request my money back. How and why they compare them I don't know but I found very few similarities between them and wished I'd never bought Stepbrother Untouchable but added Prick in paperback to the wish list in my mind.

Beautiful Bastard was one of those books that crept up on you and burrowed itself into your mind and refuses to get out on principal.  It was fantastically written and I've devoured the whole series this year.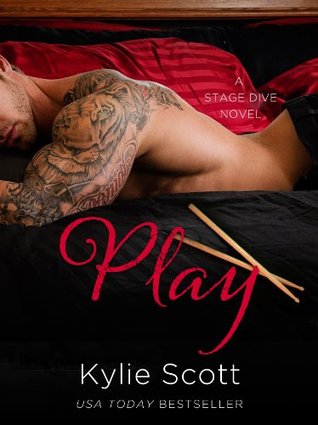 Play is the second of four in the Stage Dive series and it follows the story of Malcolm "Mal" Erickson and Anne Rollins.  The whole series was fantastically written and flowed well together with minimal disruption to the actual story itself.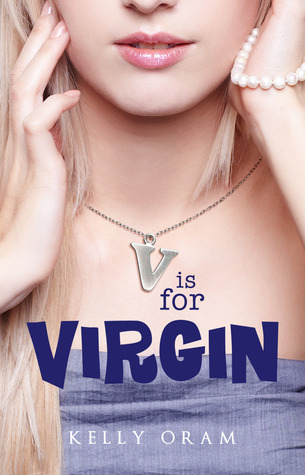 V Is For Virgin is a coming of age story about a girl who wants to remain a virgin till she is married. I don't know about you but that is a very rare thing nowadays and I thought the story was brilliantly put and it had the right overtones for the plot line.
On Dublin Street is a sweet little romance where not all is as it seems. It's got everything that you could ever wish for in a romance novel and it was put together really well.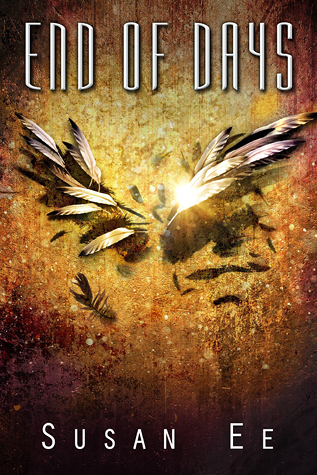 End of Days is the explosive conclusion to the Penryn and The End of Days trilogy by Susan Ee and there's only so many times I can call this book badassery galore before I start to sound like a broken record but it was fantastic.  Took me three days to read the whole trilogy.