Happy Tuesday  bookworms!  I've really enjoyed participating in the Top Ten Tuesday Meme and this week's ties in nicely with my usual Book Haul post so I figured I'd combine the two.
This week's Top Ten Tuesday feature as hosted by The Broke and The Bookish is: Last Ten Books That Came Into My Possession
All images link back to their respective Goodreads page.
 I got this for 99p last week, it's sort of a erotica twist on fairy tales and thought it might be interesting.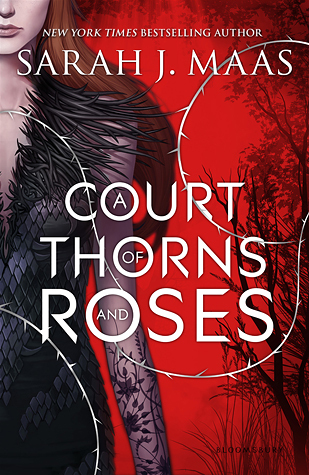 Although I have A Court of Thorns and Roses in signed Paperback, I couldn't resist it when it popped up in the Kindle Daily Deal for 99p. I shared the love and made my friend buy it too 😀
 This was again a Kindle Daily Deal plus it's PIRATES! Blackbeard to be specific.
The following few books are all borrowed from my library – which is the beauty of this Top Ten Tuesday post.  It includes library borrows!