Happy August! My first meme post of the month and it's a Top Ten Tuesday.  This week's Top Ten Tuesday feature as hosted by The Broke and The Bookish is: Ten Fairytale Retellings I've Read/Want To Read (or you could do fairytales I want to be retold or fairytales I love)
All images link back to their respective Goodreads page.
Some of my Top Ten Fairytale Retellings are NOT for the under 18s.
My Top Ten Fairy Retellings are not in any particular order because I always find it hard putting things into order of "importance" or "like".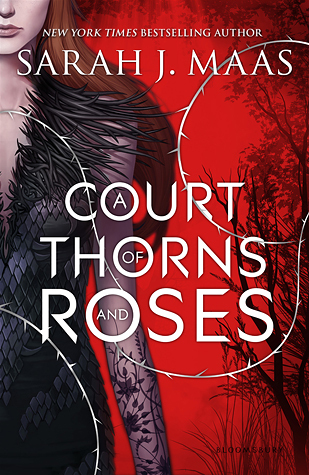 1. You can guarantee that A Court of Thorns and Roses is going to be on nearly every single TTT post this week and for good reason. It's a retelling of Beauty and the Beast and so well done.
2. From the title you can guess what fairy tale this is retelling – it's an erotica version of Snow White.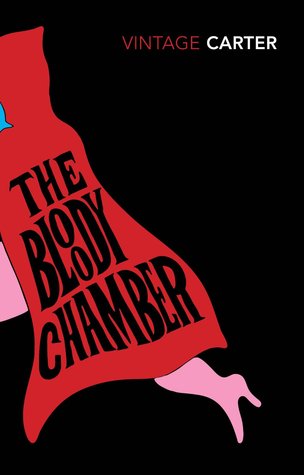 3. The Bloody Chamber contains various fairy tales that have been retold but they've been retold in a more adult way than they were probably intended.
4. In Candy Houses and the Grimm's Circle series all the "Grimm" characters are from fairytale and legend, the main character in Candy Houses is Gretel from Hansel and Gretel.
5. Little Red and The Wolf is a retelling of Little Red Riding Hood.  I haven't read it yet but the sample I read was absolutely fantastic. It's on my wishlist and has been for weeks.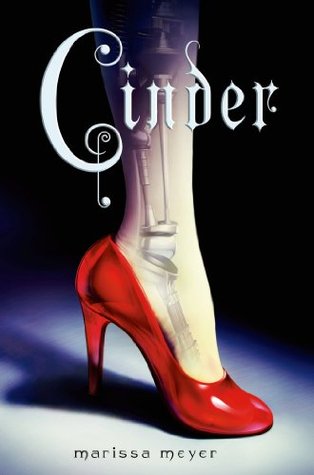 6. I haven't read Cinder but I've heard good things about it.  I'm hoping to get a copy from my local library.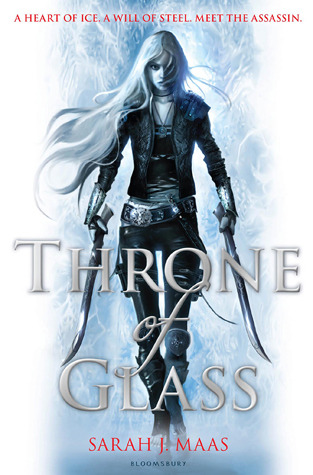 7. Probably one of the weirdest retellings of Cinderella but it's just oh so good!
8. The cover for Sweetly – which is a retelling of Hansel and Gretel again – is suitably freaky-deaky for my liking.  The book has over 4000 reviews on Goodreads and is possibly going to be going my list.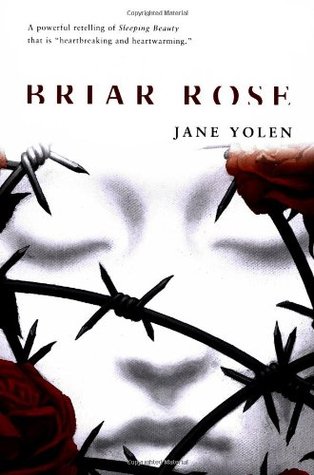 9. With a title like Briar Rose, this can only be a retelling of Sleeping Beauty.  Once again, this isn't one that I've read but it looks and sounds like a good book.
10. One of my favourite Disney films is The Little Mermaid, apparently when I was a kid I had to have 3 copies of the VHS because I just kept wearing it out watching it over and over again.  Mermaid looks and sounds like a book I'd enjoy