Happy end of August everyone! The end of August means I'm just two months closer to Hallowe'en and I just LOVE Hallowe'en.  I've been slacking a bit on the old reviews these past few months as I've had some hard time getting around to doing the posts; meme posts are easier for me to do because there's less typing at the minute.
I hope to get back into the reviewing if I can convince someone to write them for me 😀 here's hoping!
All images link back to their respective Goodreads page.
Books
Born In Blood by Alexandra Ivy – Review
Samson's Lovely Mortal by Alexandra Ivy
Once Burned by Jeaniene Frost
Guilty Pleasures by Laurell K. Hamilton
The Laughing Corpse by Laurell K. Hamilton
 Bond With Me by Anne Marsh
The Mighty Hunter by Michelle M. Pillow – Review
Blood Trinity by Sherrilyn Kenyon & Dianna Love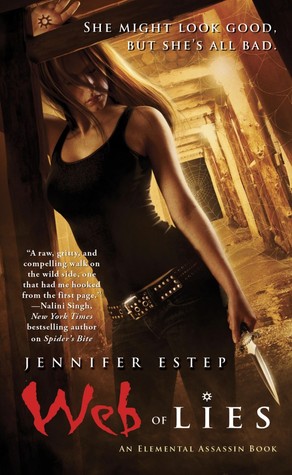 Web of Lies by Jennifer Estep
Commanding the Tides by Michelle M. Pillow – Review
Captive of the Deep by Michelle M. Pillow
Warship by Joshua Dalzelle – Review
Steelheart by Brandon Sanderson – Review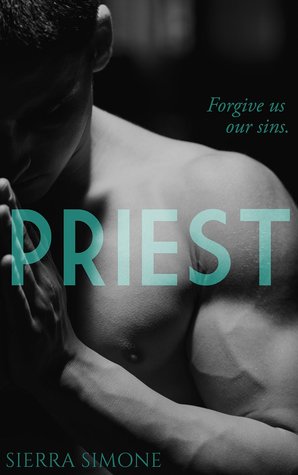 Priest by Sierra Simone – Review
1,227 QI Facts to Blow Your Socks Off by QI Guys
Shuttergirl by C. D. Reiss
The Awakening of Ivy Leavold by Sierra Simone
The Education of Ivy Leavold by Sierra Simone
The Punishment of Ivy Leavold by Sierra Simone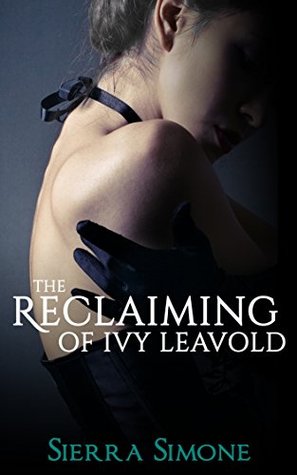 The Reclaiming of Ivy Leavold by Sierra Simone
Total books read: 20
Total books reviewed:

 6
---
Book Haul
18th August – Digital Only
18th August – BONUS book haul
26th August – Physical
---
Top Ten Tuesday
Week 1 – Ten Fairytale Retellings I've Read/Want To Read
Week 2 – Top Ten Authors I've Read The Most Books From
Week 3 – Top Ten Of Your Auto-buy Authors
Week 4  –  Did not participate
---
WWW Wednesdays
Week 1 – 5th August
Week 2 – 12th August
Week 3 – 19th August
Week 4 – 26th August
---
That's What HE Said Thursday
Week 1 – 6th August – Acheron "Ash" Parthenopaeus from Acheron by Sherrilyn Kenyon
Week 2 – 13th August – Gabriel Bishop from Rock Hard by Nalini Singh
Week 3 – 20th August – Jimmy Ferris from Lead by Kylie Scott
Week 4 – 27th August – Caulter Sterling from Prick by Sabrina Paige
---