Time for the second book haul of October and I'm totally on a roll. No physical books this time but an over abundance of digital!
***A lot of these books are not suitable for the under 18s***
All images and titles link back to their respective Goodreads pages unless otherwise stated.
Boxsets
Paws and Claws: 21 Book Hot Erotic Shifter Romance Bundle (Excite Spice Boxed Sets) by Various Authors
Rock Star Romance Boxed Set by Various Authors
---
Singles
Wrong by Jana Aston
Cake by Lauren Dane
Castle Hill by Samantha Young
Carter Reed by Tijan
Perdition by Ann Aguirre
Friend-Zoned by Belle Aurora
Raw (RAW Family, #1) by Belle Aurora
---
 Series
Beauty Series by Skye Warren
Beauty Touched the Beast (Beauty, #1)
Beneath the Beauty (Beauty, #2)
Broken Beauty (Beauty, #3) 
Beauty Becomes You (Beauty, #4)
---
Bowen Series by Elle Aycart
More than Meets the Ink (Bowen, #1)
Heavy Issues (Bowen, #2)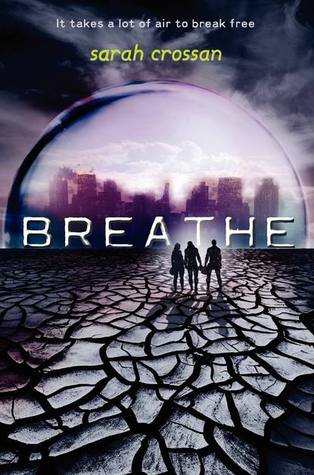 ---
Breathe Series by Sarah Crossan
---
Defiant Motorcycle Club series by Cora Brent
Know Me (Defiant Motorcycle Club, #1)
Promise Me (Defiant Motorcycle Club, #2)
Remember Me (Defiant Motorcycle Club, #3)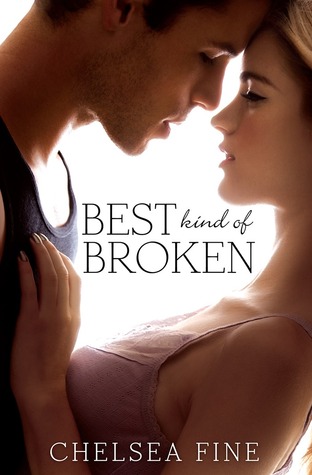 ---
Finding Fate series by Chelsea Fine
Best Kind of Broken (Finding Fate, #1)
Perfect Kind of Trouble (Finding Fate, #2)
Right Kind of Wrong (Finding Fate, #3)
---
Hard Rock Roots series by C.M. Stunich
Real Ugly (Hard Rock Roots, #1)
Get Bent (Hard Rock Roots, #2)
Tough Luck (Hard Rock Roots, #3)
Born Wrong (Hard Rock Roots, #5)
Dead Serious (Hard Rock Roots, #6)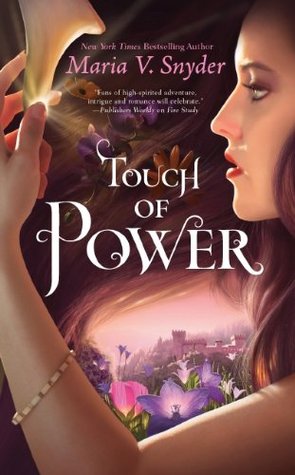 ---
Healer series by Maria V. Snyder
Taste of Darkness (Healer, #3)
---
The House of Rule series by Lynda Chance
Rule's Obsession (The House of Rule, #1)
Rule's Property (The House of Rule, #2)
Rule's Addiction (The House of Rule, #3)
---
Inked Brotherhood series by Jo Raven 
---
Inked in the Steel City series by Ranae Rose 
Hot Ink (Inked in the Steel City, #1)
Innocent Ink (Inked in the Steel City, #2)
Dedicated Ink (Inked in the Steel City, #3)
Abiding Ink (Inked in the Steel City, #4)
Serious Ink (Inked in the Steel City, #5)
Irresistible Ink (Inked in the Steel City, #6)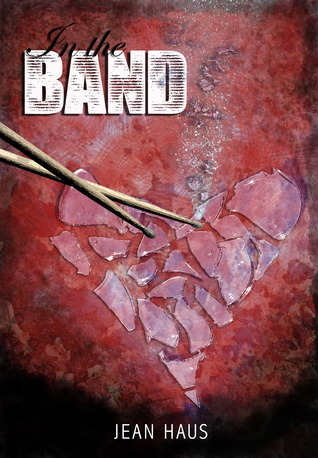 ---
Luminescent Juliet series by Jean Haus
In the Band (Luminescent Juliet, #1)
Ink My Heart (Luminescent Juliet, #2)
With the Band (Luminescent Juliet, #3)
---
Goddess With A Blade series by Lauren Dane 
Goddess with a Blade (Goddess With A Blade, #1)
Blade to the Keep (Goddess With A Blade, #2)
Blade on the Hunt (Goddess With A Blade, #3)
---
Shadow Reader series by Sandy Williams
The Shadow Reader (Shadow Reader, #1)
The Shattered Dark (Shadow Reader, #2)
The Sharpest Blade (Shadow Reader, #3)
---
Shadowlands series by Shona Husk 
Kiss of the Goblin Prince (Shadowlands, #2)
For the Love of a Goblin Warrior (Shadowlands, #3)
---
The Hallowed Ones series by Laura Bickle
The Hallowed Ones (The Hallowed Ones, #1)
The Outside (The Hallowed Ones, #2)
---
 Bad Boy Rockers series by Lexi Buchanan
---
Hades Hangmen series by Tillie Cole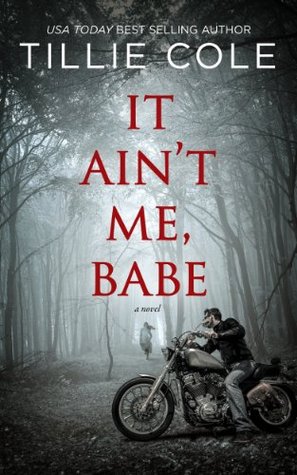 It Ain't Me, Babe (Hades Hangmen, #1)
Heart Recaptured (Hades Hangmen, #2)