I'm BACK!  I've got 6 weeks worth of new books to post for your perusal.  I will however, be leaving the majority of the posts I usually do until February in order to continue to heal.
But without further ado I present my latest haul!
All titles link back to their respective Goodreads page.
Pre-Orders
Wild Embrace by Nalini Singh (no cover as yet)
Allegiance of Honor by Nalini Singh (no cover as yet)
Someone Like You by Lauren Layne (Oxford #3) (no cover as yet)
---
Continuation of Series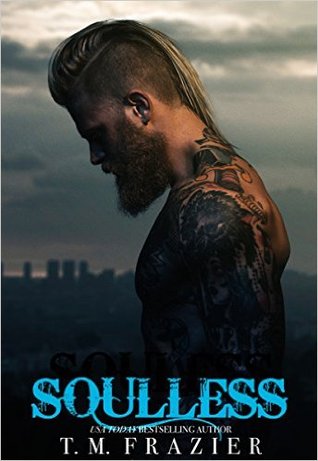 ---
New Series/Standalone
---
Jenny Cooper Coroner Series